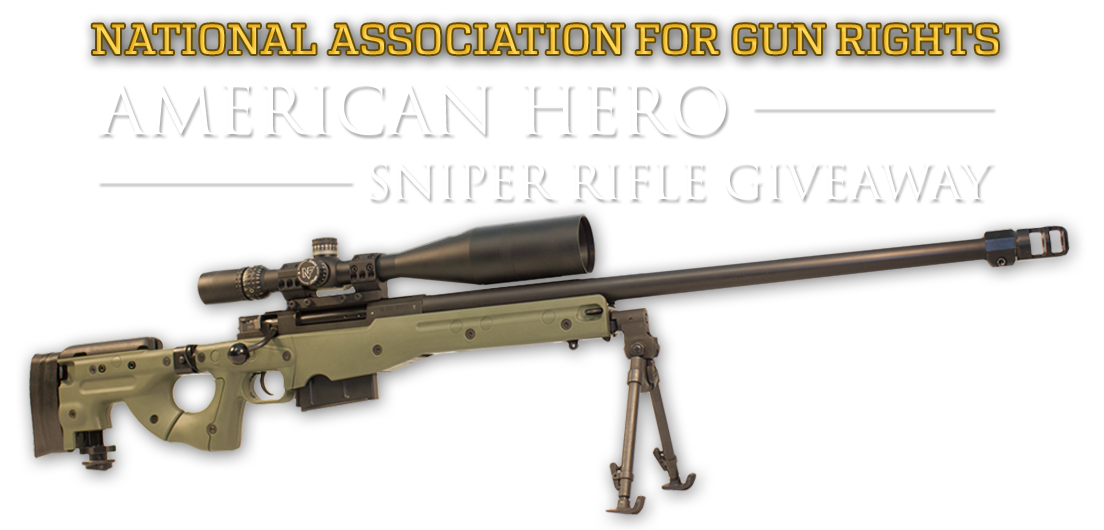 This March, in honor of all of our American Heroes, NAGR is giving away an Accuracy International AW Sniper Rifle chambered in .300 Win Mag from Mile High Shooting Accessories.

This precision rifle is outfitted with NightForce Optics NXS 8-32 x 56 scope with MOA reticle, an Accuracy International bipod and a custom Pelican Storm case. Entire package is valued at $10,900.
But remember you can't win if you don't sign up.
All entries must be submitted by 11:59 PM EST on Tuesday, March 31st, 2015. The winner will be announced via email the next day.
For Freedom,

Dudley Brown
President